Press
Roberto's Rio on the Observer's Best Books of 2018
The Observer's architecture critic Rowan Moore has included our third title, Roberto's Rio, in the Observer's best books of 2018. 
See the full list here.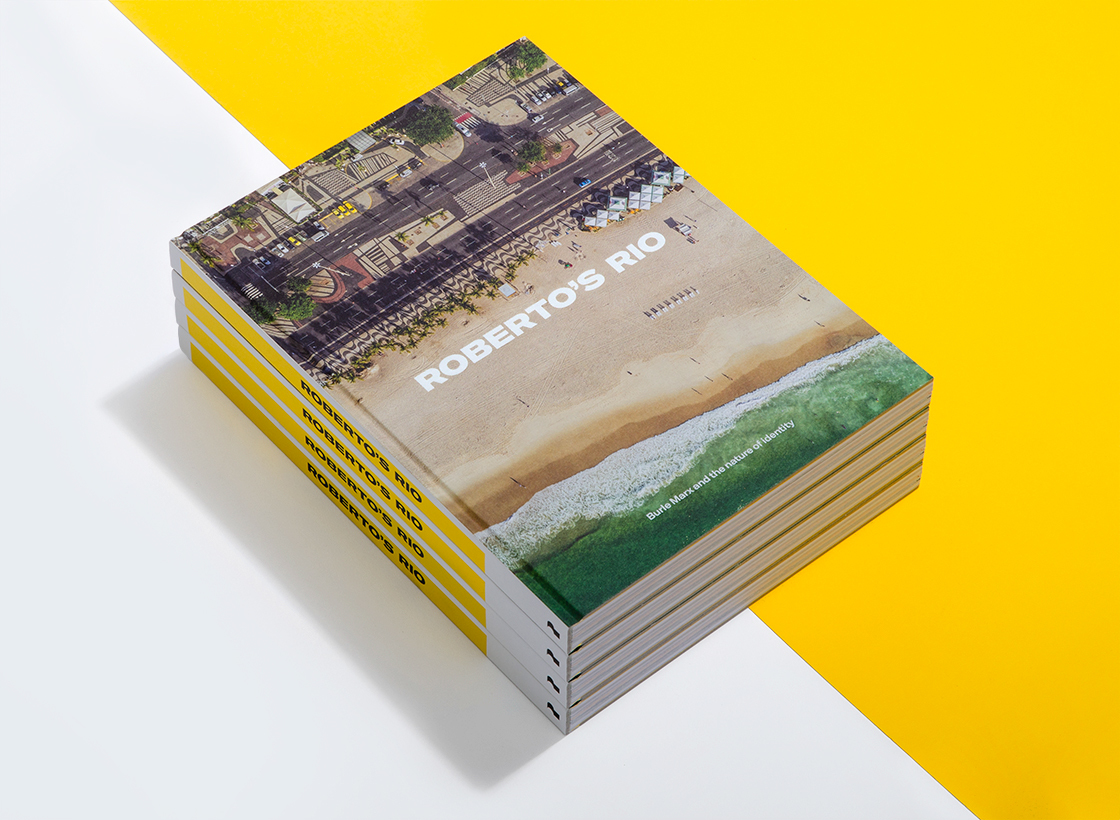 Press
Roberto's Rio in Creative Review
Creative Review recently launched their October / November issue with an 8-page feature on Roberto's Rio written by Rachel Steven. 'It's a fascinating portrait of a fascinating creating', she writes. 'And one that will likely have readers longing to book a trip to Copacabana.'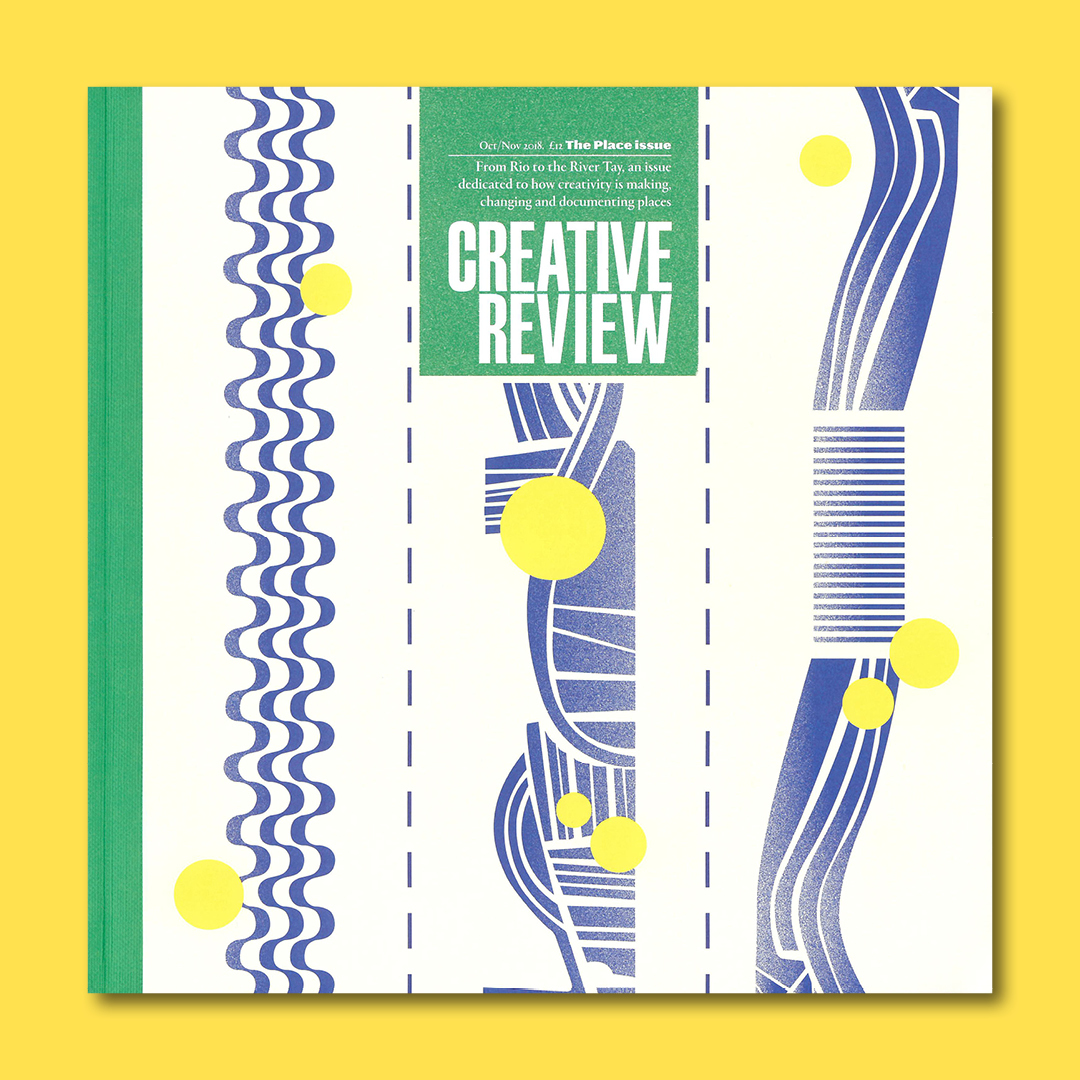 Story
Roberto's Rio at London Design Festival
We're celebrating the launch of our new book Roberto's Rio with an exhibition that brings Copacabana Beach to south London.
Read article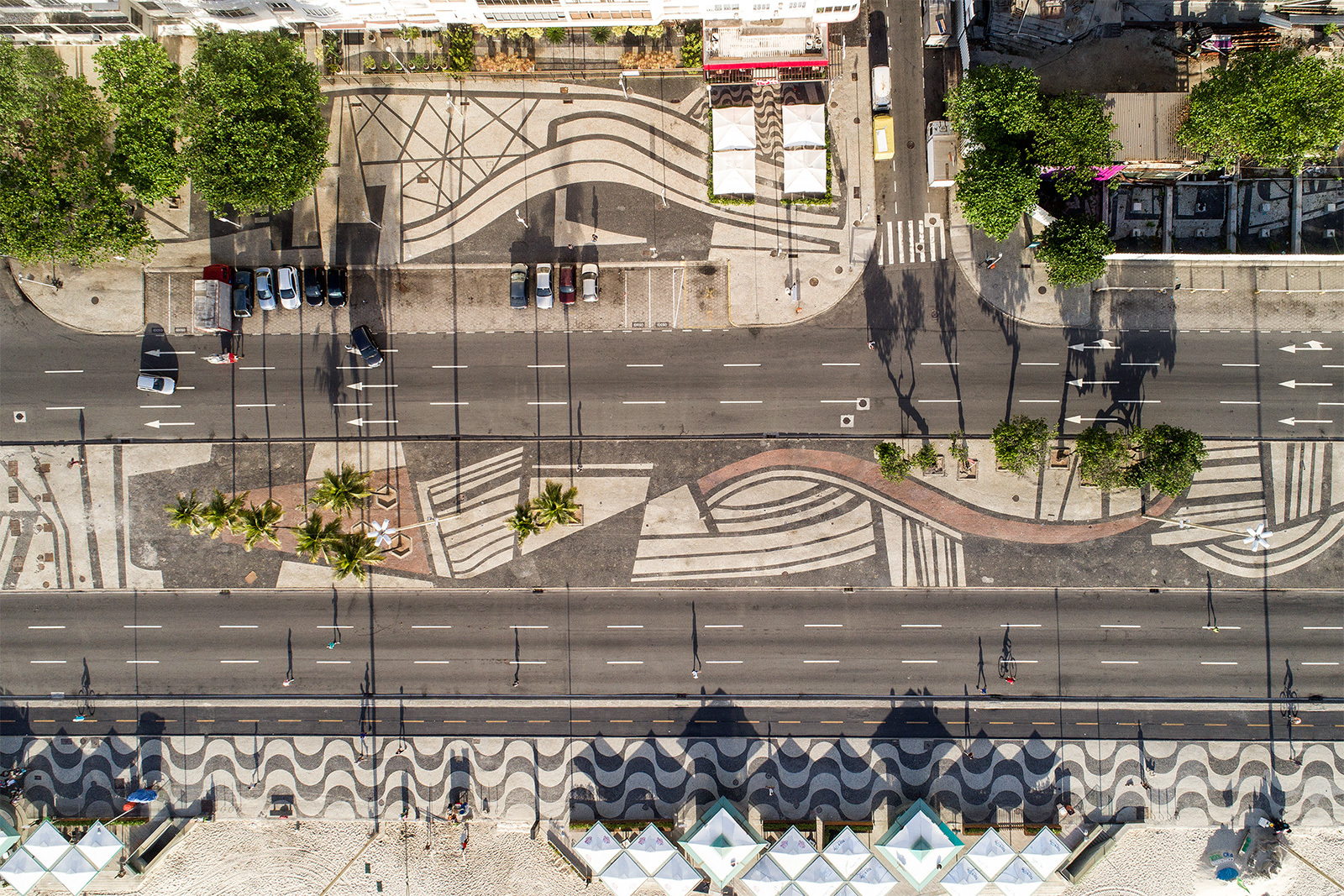 Story
Introducing Place Purpose, and why we need it now more than ever
Everyone is so busy doing the placemaking, who is doing the place thinking?
Read article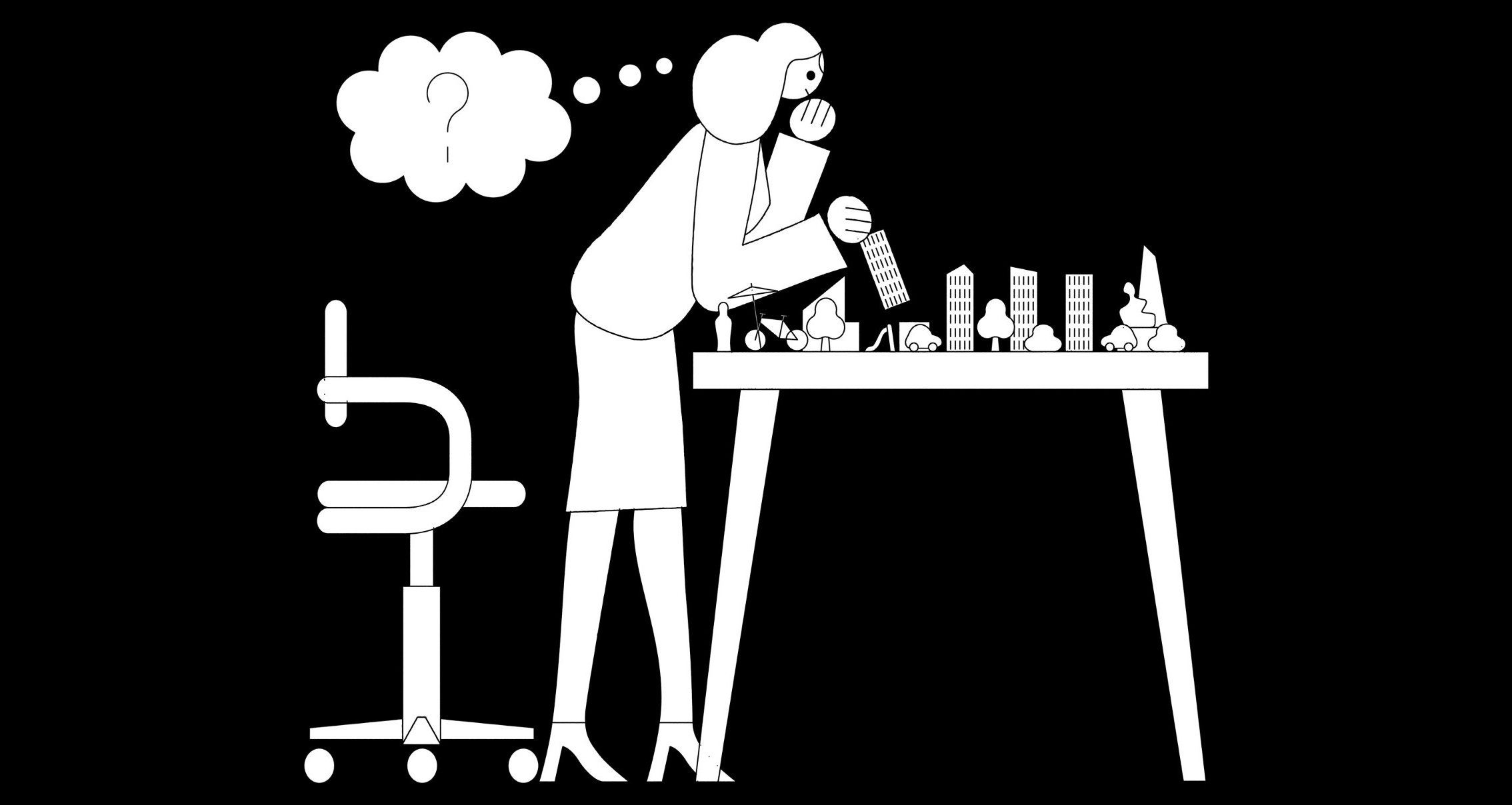 Story
We're Hosting an Exhibition for London Festival of Architecture
City Identities an exhibition that explores how cities express their identities to the rest of the world – and what it is they choose to express. 
Read article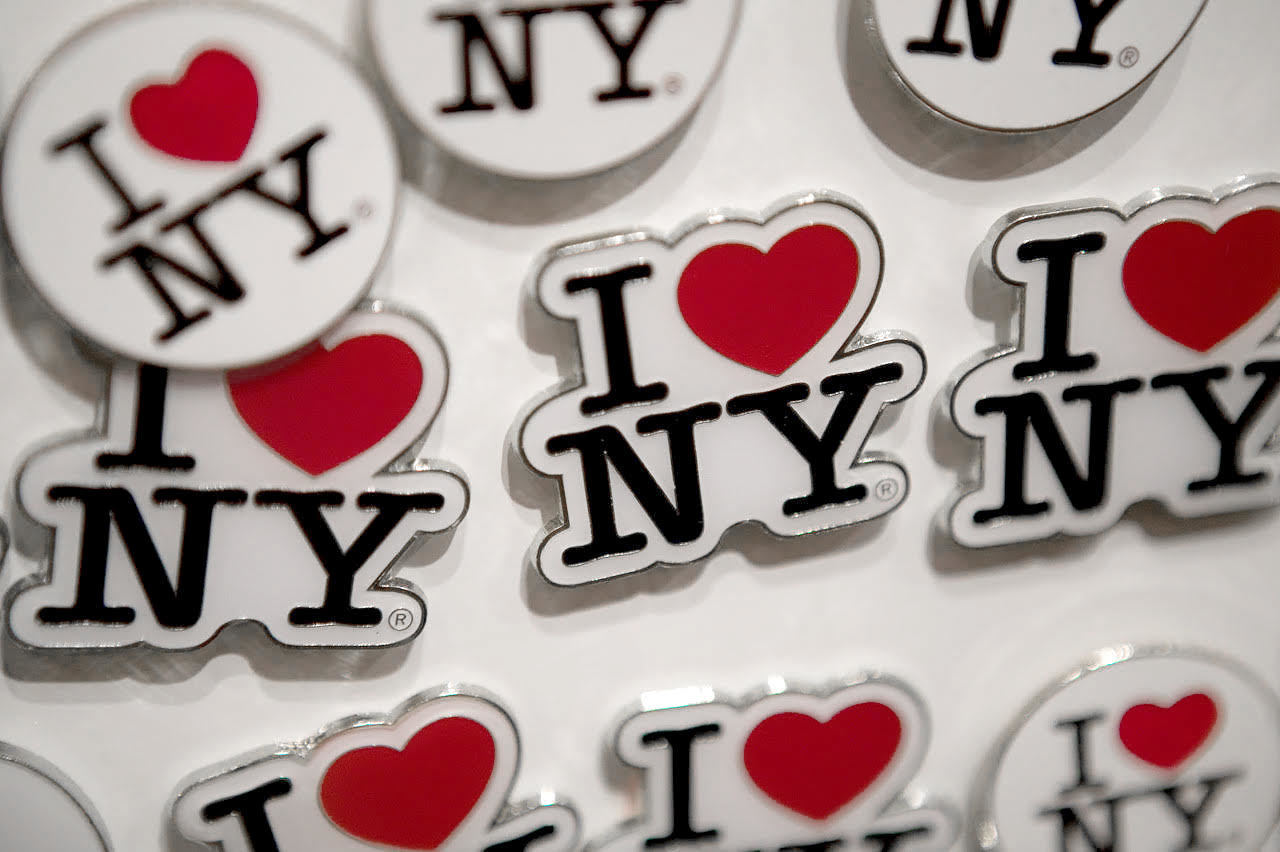 Story
Q&A: Monika Schnell
Monika Schnell is a German designer who worked under Otl Aicher in the 1980s. After his death, she was approached by the town of Isny to reinstate Aicher's pictogram brand system, and she's been designing for the town ever since. 
Read article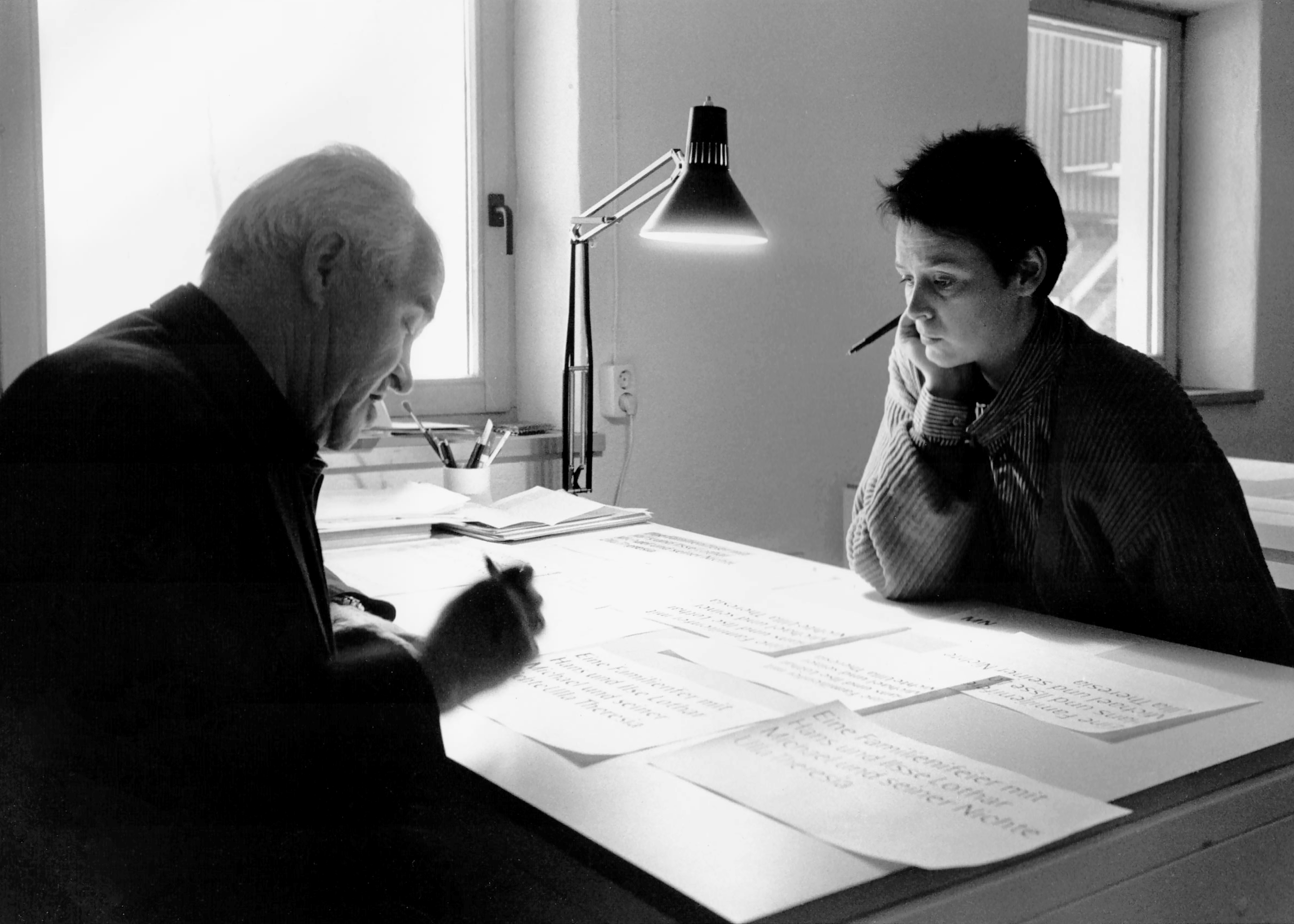 Press
Funky Town: Otl Aicher's Isny in Grafik
Place Press founders Patrick Eley and Joy Nazzari caught up with Grafik to talk about Place Press's origin story, future ambition and how we found our niche.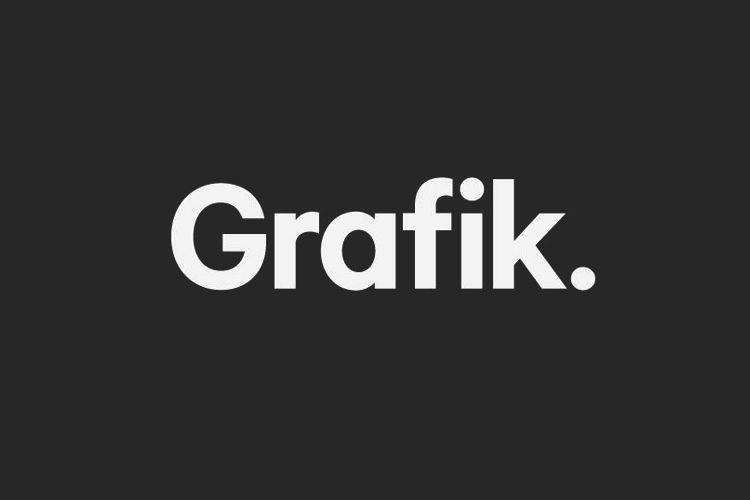 Press
Otl Aicher's Isny makes Japanese press debut in Idea Magazine
If you find yourself starting the new year in Japan, head over to your favourite magazine kiosk and pick up the latest copy of graphic design and typography publication, Idea Magazine. Place Press's Otl Aicher's Isny was given a 16-page feature, alongside stories about the legendary Tadanori Yokoo and the making of Postalco stationery.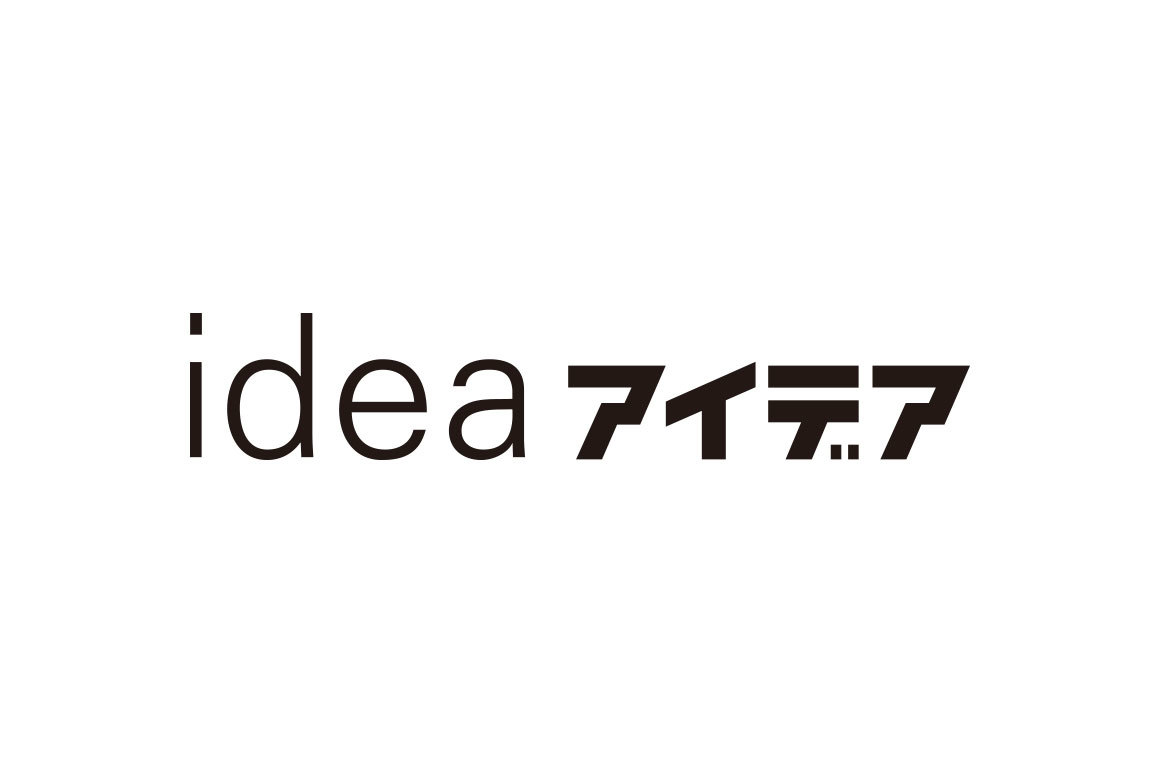 Press
Place Press featured on The Brand Identity
The Brand Identity covered Place Press's logo development: "At its simplest, the Place Press identity is a simple PP acronym created from a circle pushed into a rectangle. When turned 90 degrees, it looks like the pages of a book turning — a visual metaphor for their constant movement and quest for knowledge.'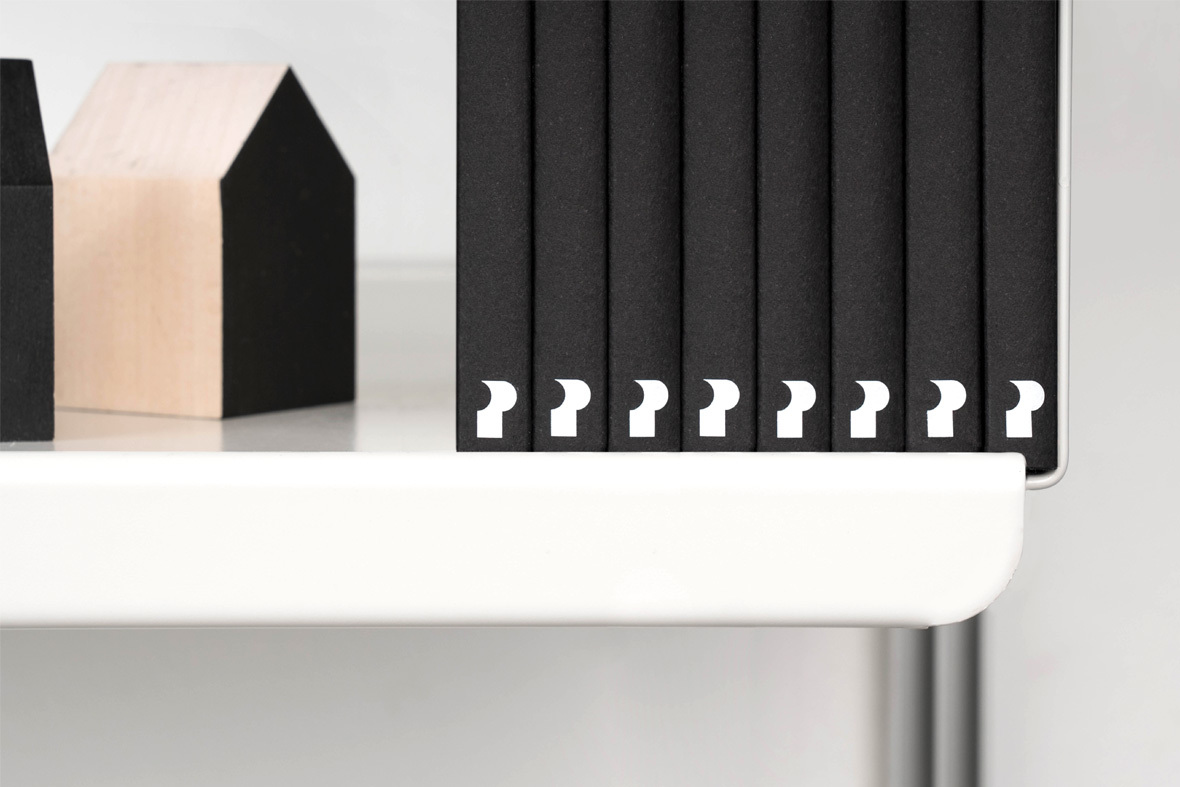 Update
New Stockist: Standards Manual
We're pleased to announce that Standards Manual in deepest Brooklyn is our first stateside stockist. Opened by the designers in the adjacent studio, Order Design, it's the only specialised graphic design bookstore in the city. Here you'll find reissued copies of the original graphics standards manuals of New York City Transit or NASA, all displayed on Vitsoe Shelving. Very pleasing stuff.
Image via Hamish Smyth of Order Design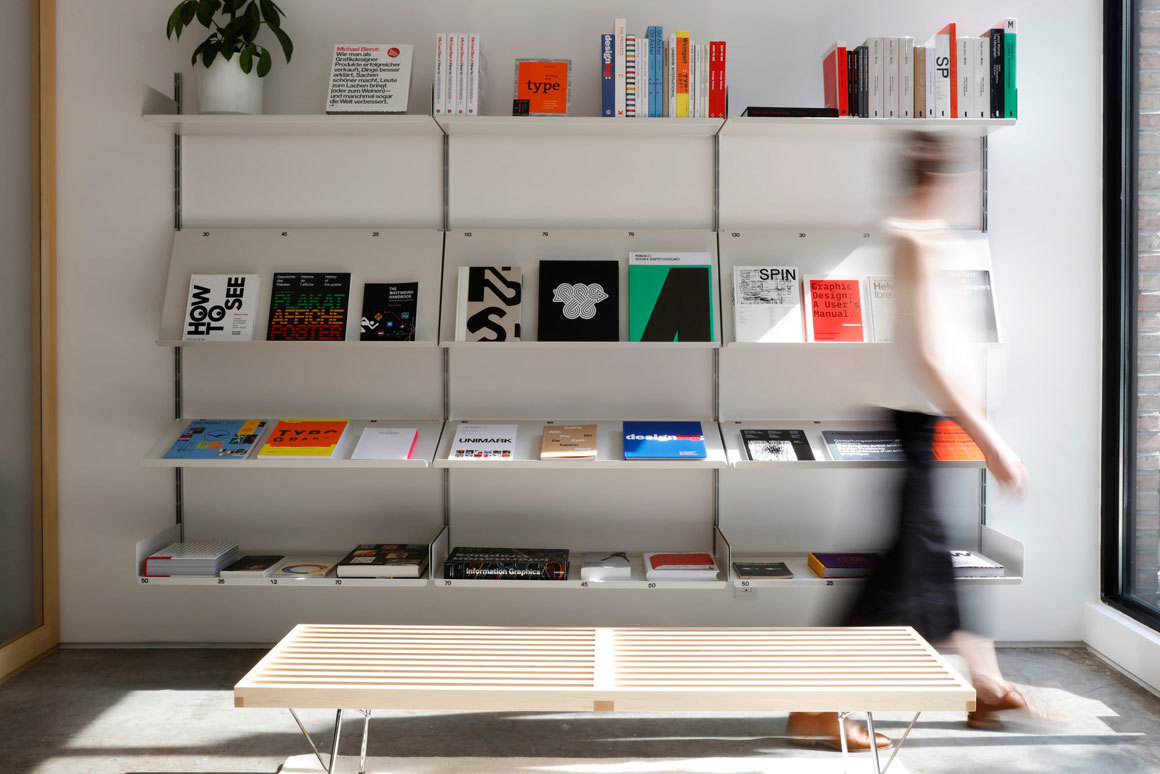 Press
It's Nice That features Otl Aicher's Isny
Another triumphant one to add to the news roundup – It's Nice That features Otl Aicher's Isny and its coinciding exhibition. Now that's nice.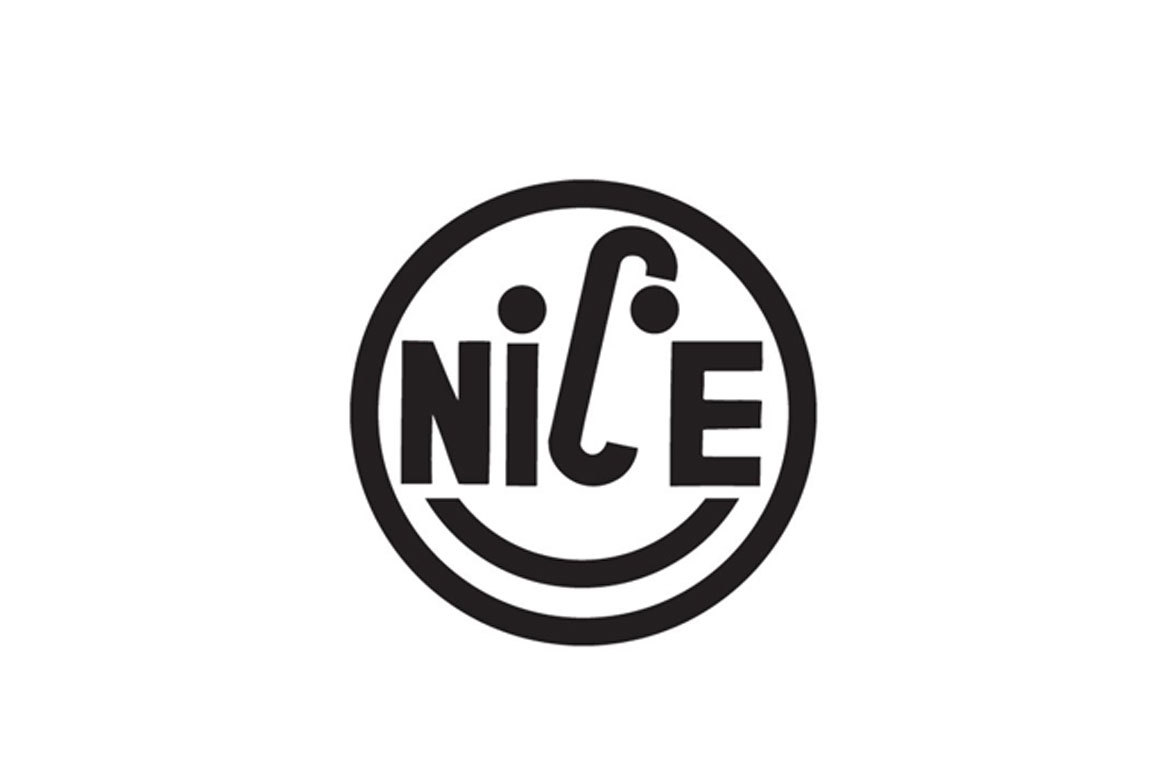 Press
Otl Aicher's Isny in Creative Review
Modernism in a medieval town: Creative Review's Mark Sinclair caught up with the team behind Otl Aicher's Isny.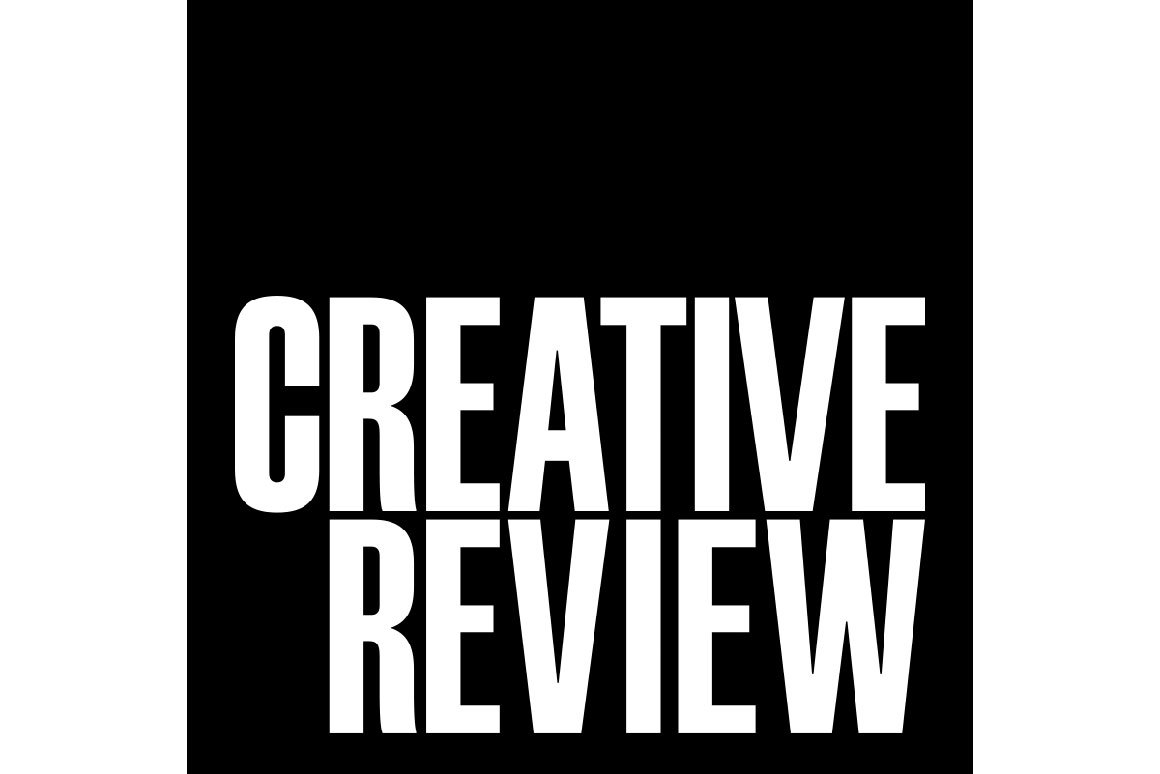 Press
Otl Aicher's Isny featured in Wallpaper*
Wallpaper* spoke with Place Press creative director Patrick Eley about Otl Aicher's Isny, as part of their coverage for London Design Festival.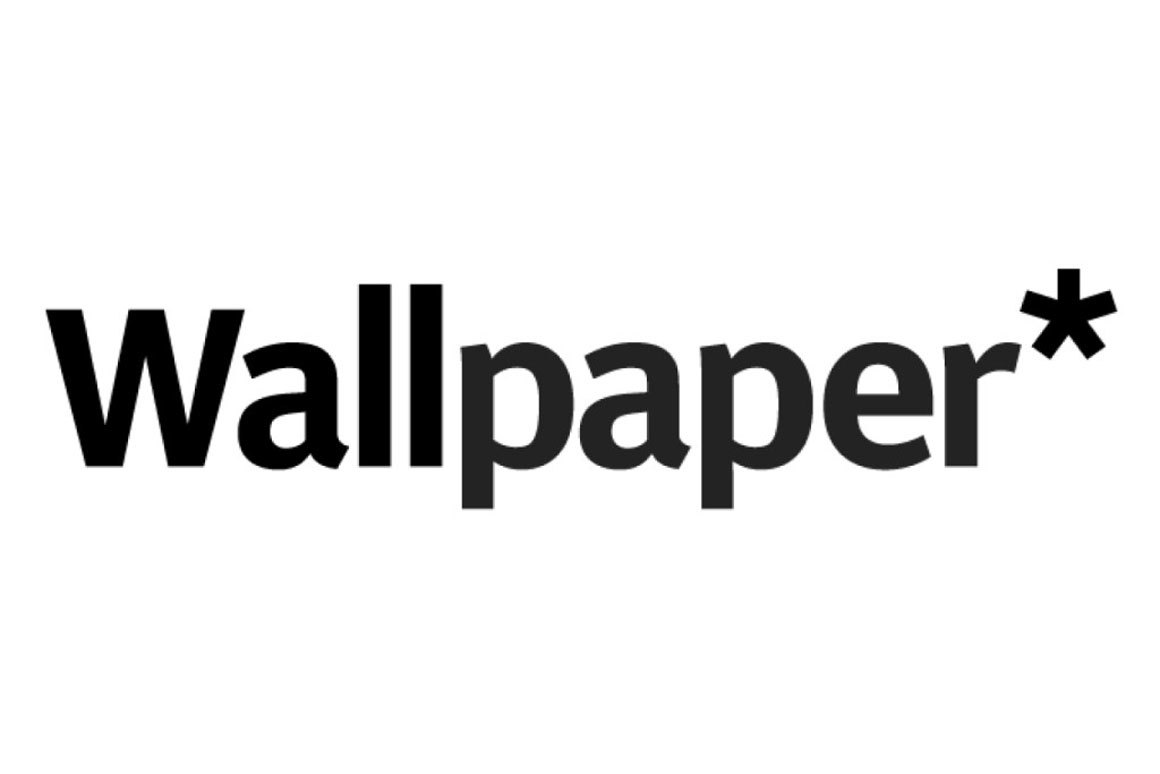 Update
Norman Foster visits Place Press
We were pleased to be visited by Norman Foster, who came to meet part of the team behind Otl Aicher's Isny. 
He was a longtime friend and collaborator of Otl Aicher, and spent much time at Aicher's studio in Rotis. Elli and Guy caught up about the process of making the book and what Rotis was like in the 1980s. Norman Foster's memories of Aicher make up the preface of Otl Aicher's Isny.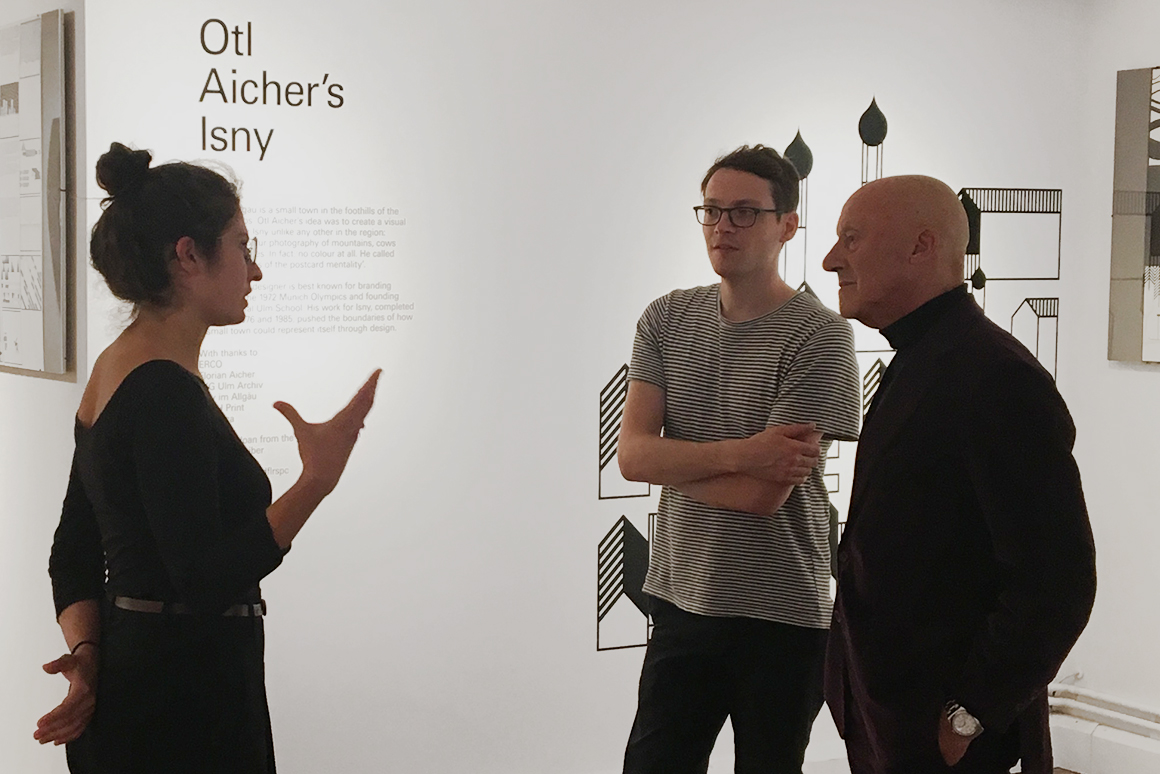 Press
Otl Aicher's Isny on the Icon Design Trail
Otl Aicher's Isny, the eponymous exhibition to accompany the book, has recently been added to the Icon Design Trail. The list curates the best of London Design Festival to a definitive city-wide guide.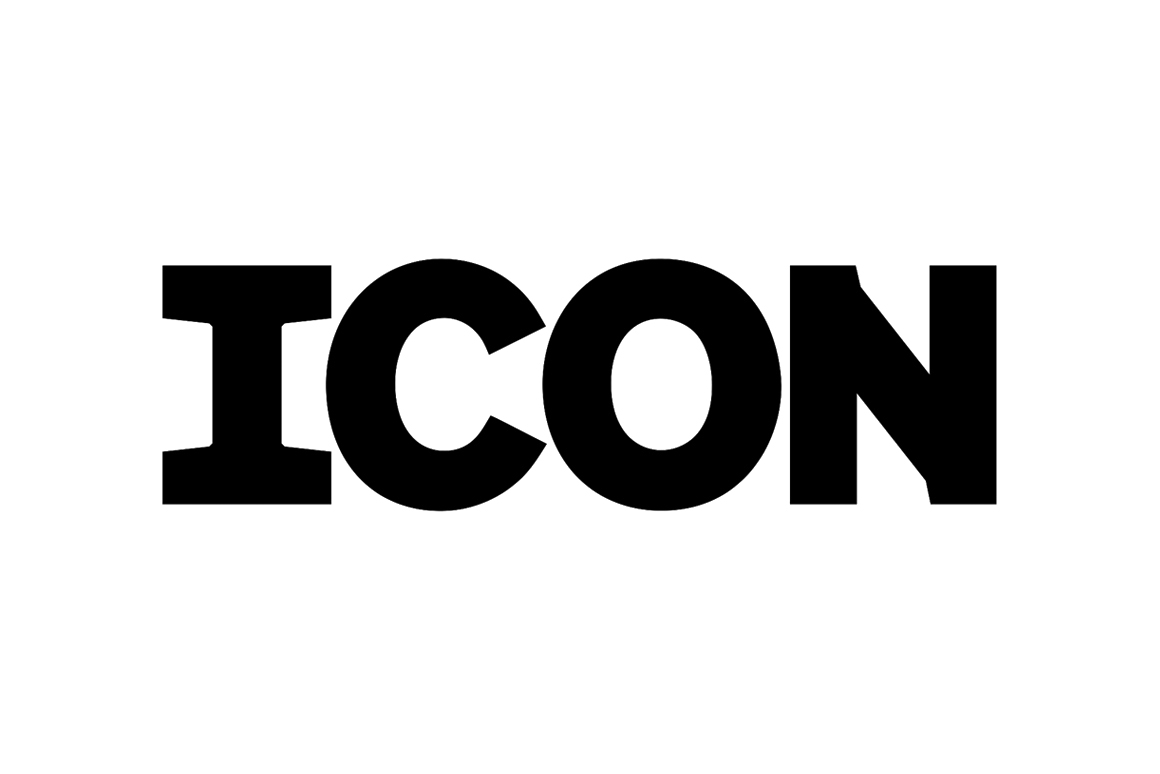 Press
Otl Aicher's Isny in Monocle
In the fourth issue of the Monocle Summer Weekly, a story re-traces the steps of Place Press's Otl Aicher's Isny and its accompanying exhibition.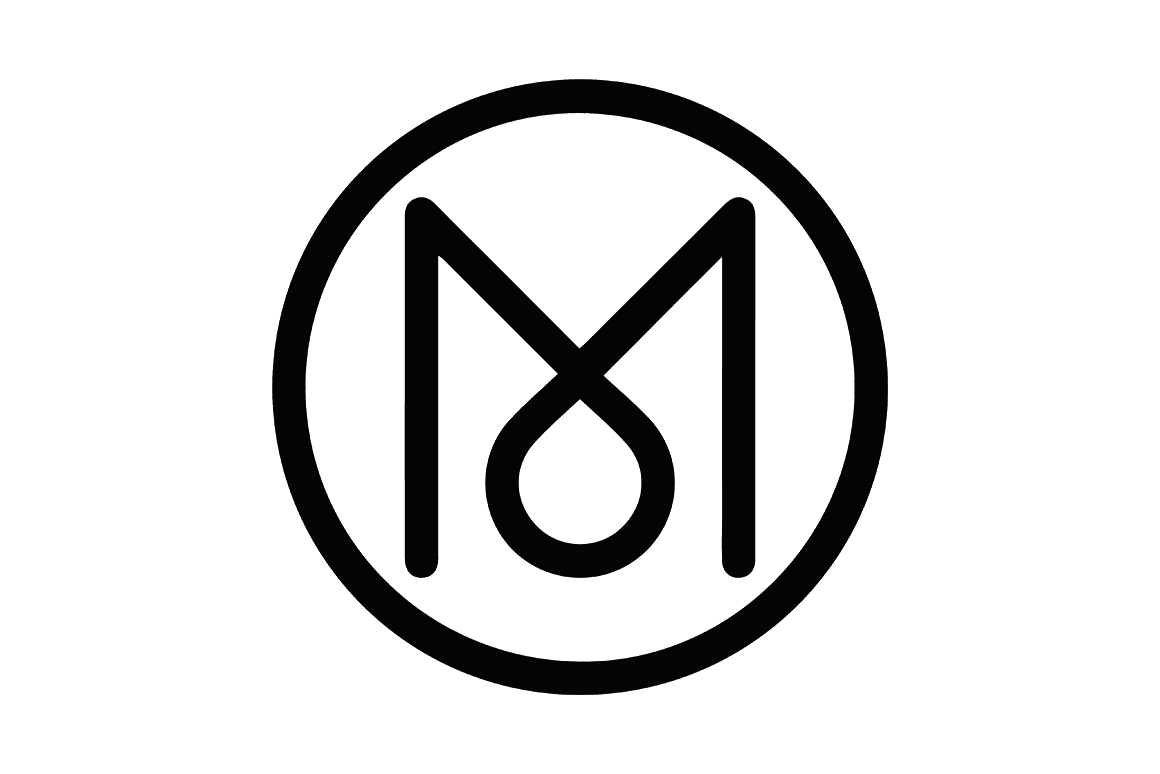 Press
Otl Aicher's Isny at Ground Floor Space
To coincide with the launch of Otl Aicher's Isny, an exhibition at our sister gallery Ground Floor Space will show rare original prints produced by Otl Aicher for Isny im Allgäu. This event is part of London Design Festival, you can learn more here.