Roberto's Rio at London Design Festival
Aug 23, 2018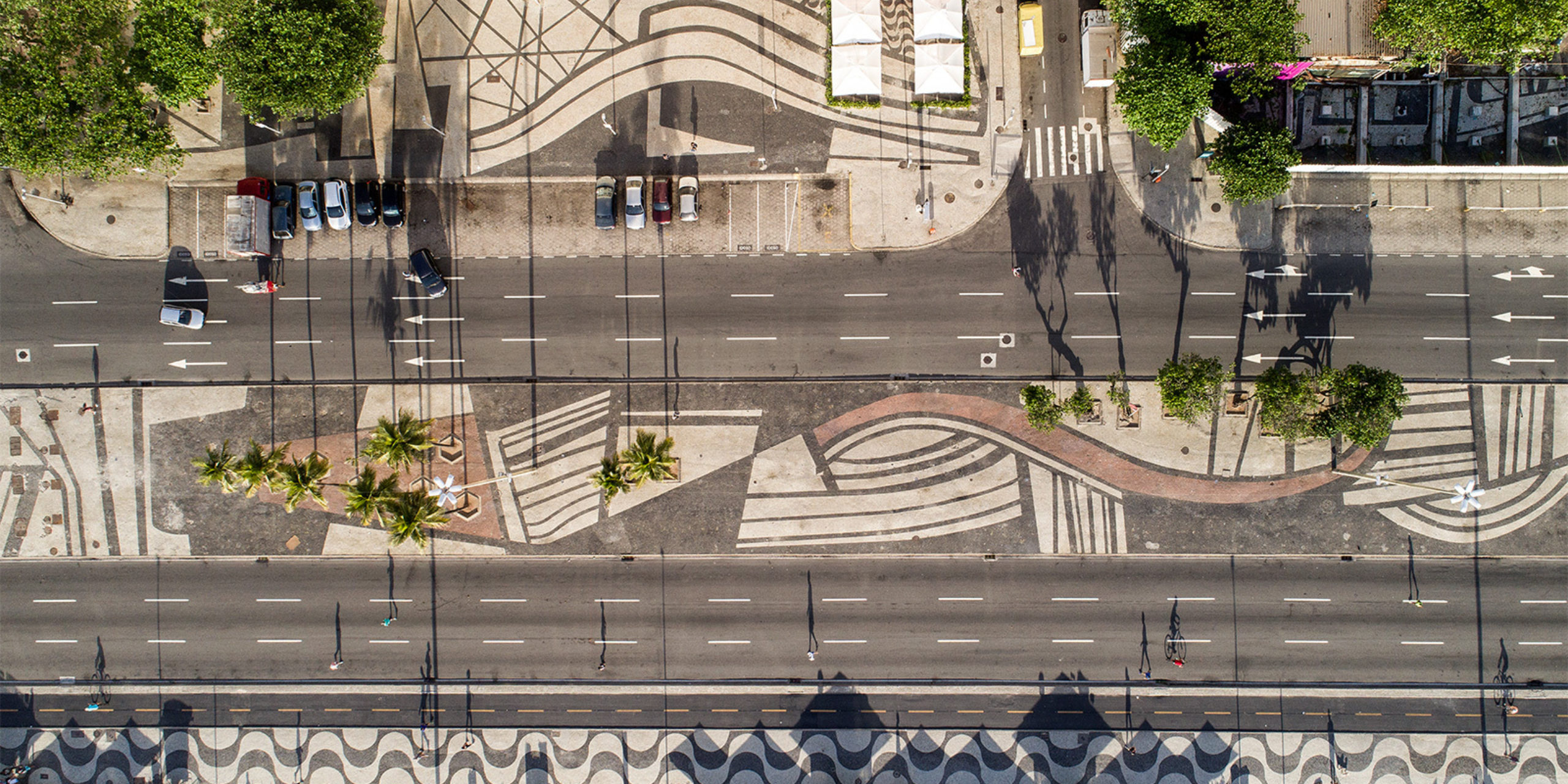 We're celebrating the launch of our new book Roberto's Rio with an exhibition that brings Copacabana Beach to south London. We've teamed up with The Plant Magazine and architecture practice Studio MAIO to create an 1:1 representation of the iconic patterned pavements that run alongside Copacabana Beach.
This will also be the rare chance to see prints of the architectural drawings that informed the construction of Copacabana's pavements. Burle Marx's successors told us that Burle Marx and his teams would draw these plans by night and hand them over in the morning to be chiselled into place.
These blueprints feel like modernist masterpieces in their own right, come say hi and see them for yourself.
3 Tyers Gate, SE1 3HX; 15 – 23 September; 11 - 6pm.
Proudly part of London Design Festival.