Commission Place Press.
We are a team of writers and editors exploring the intersection between people, places and culture.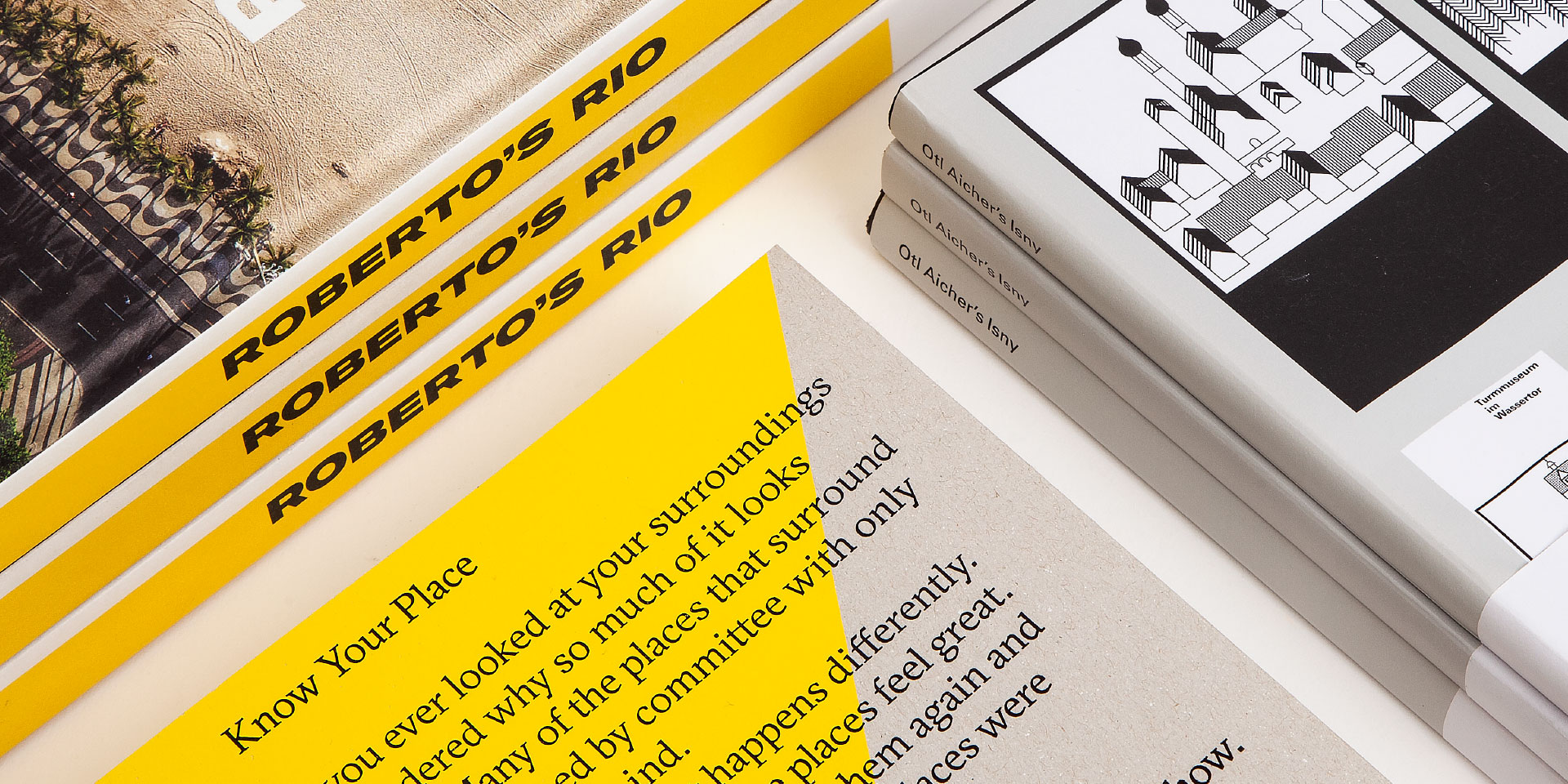 Our work is driven by the curiosity to understand the places around us and meet the people who influence them. From the design of a local library to a neighbourhood to an entire city.
We publish original titles and collaborate with clients to create bespoke editorial projects.
We can be commissioned for:
Bespoke books
Custom newspapers and magazines
Editorial strategy
Digital content creation
Social media management
Podcast production
One-off publications
Place manifestos
Let's talk. If you have a project or a new challenge, get in touch at info@placepress.com.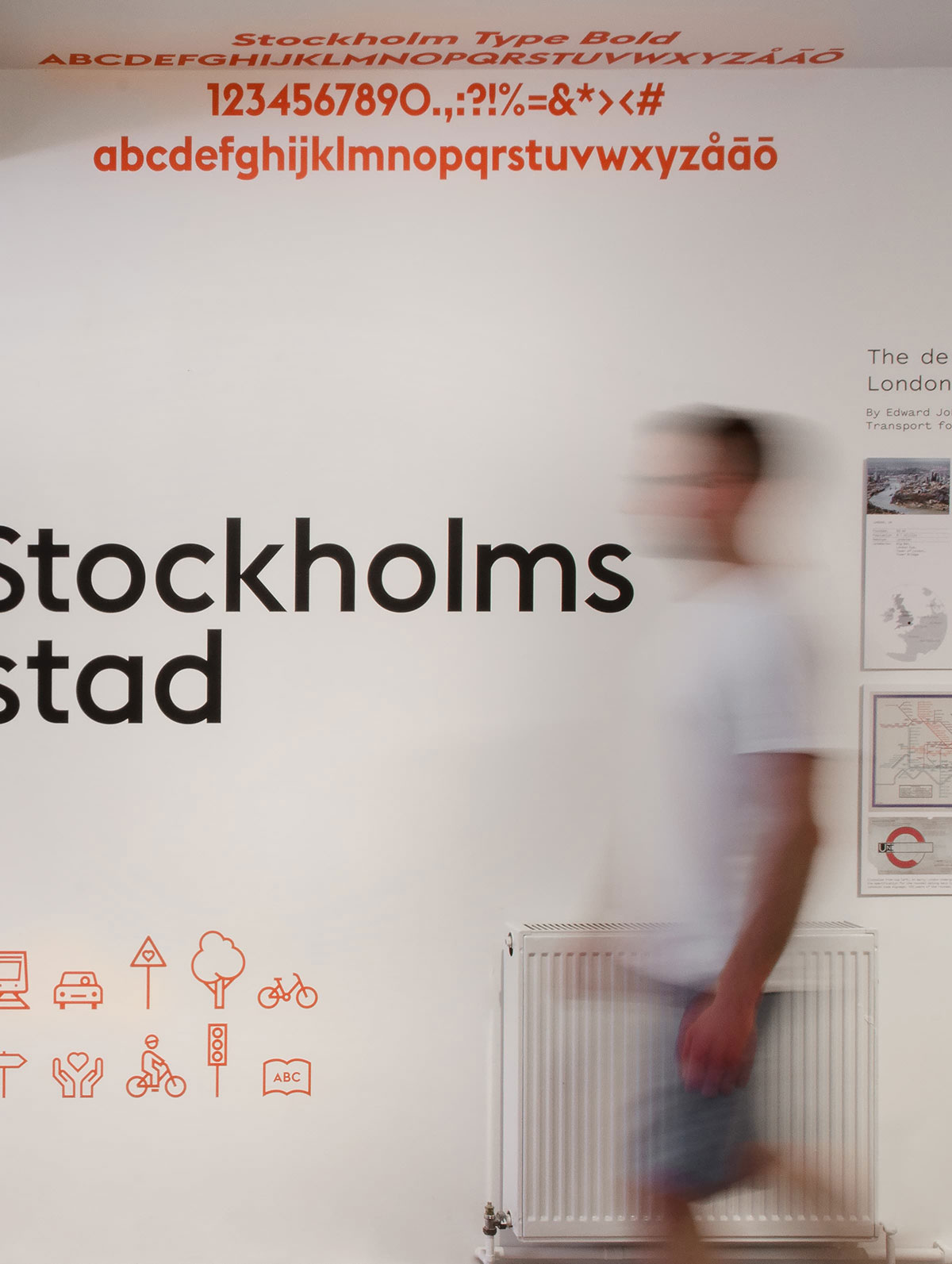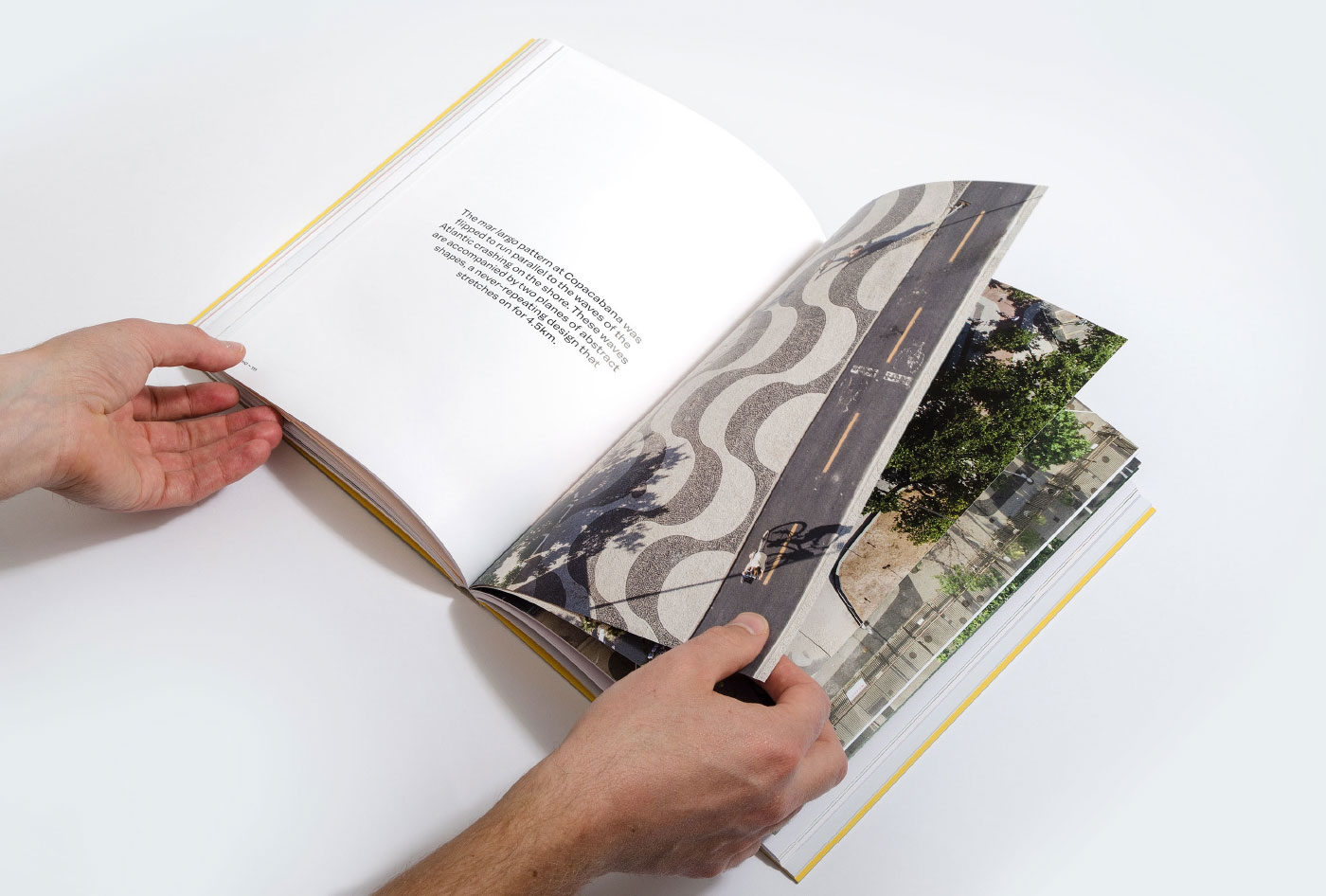 Books
To get a sense of what we do, start with our books. We tell complex stories in an accessible way. Our books demonstrate depth of research, clarity of voice and a decided point of view. We often show archival material the public has never seen before. Our titles have been featured in Wallpaper, Dezeen, It's Nice That and on the Observer's Best Books of the Year list.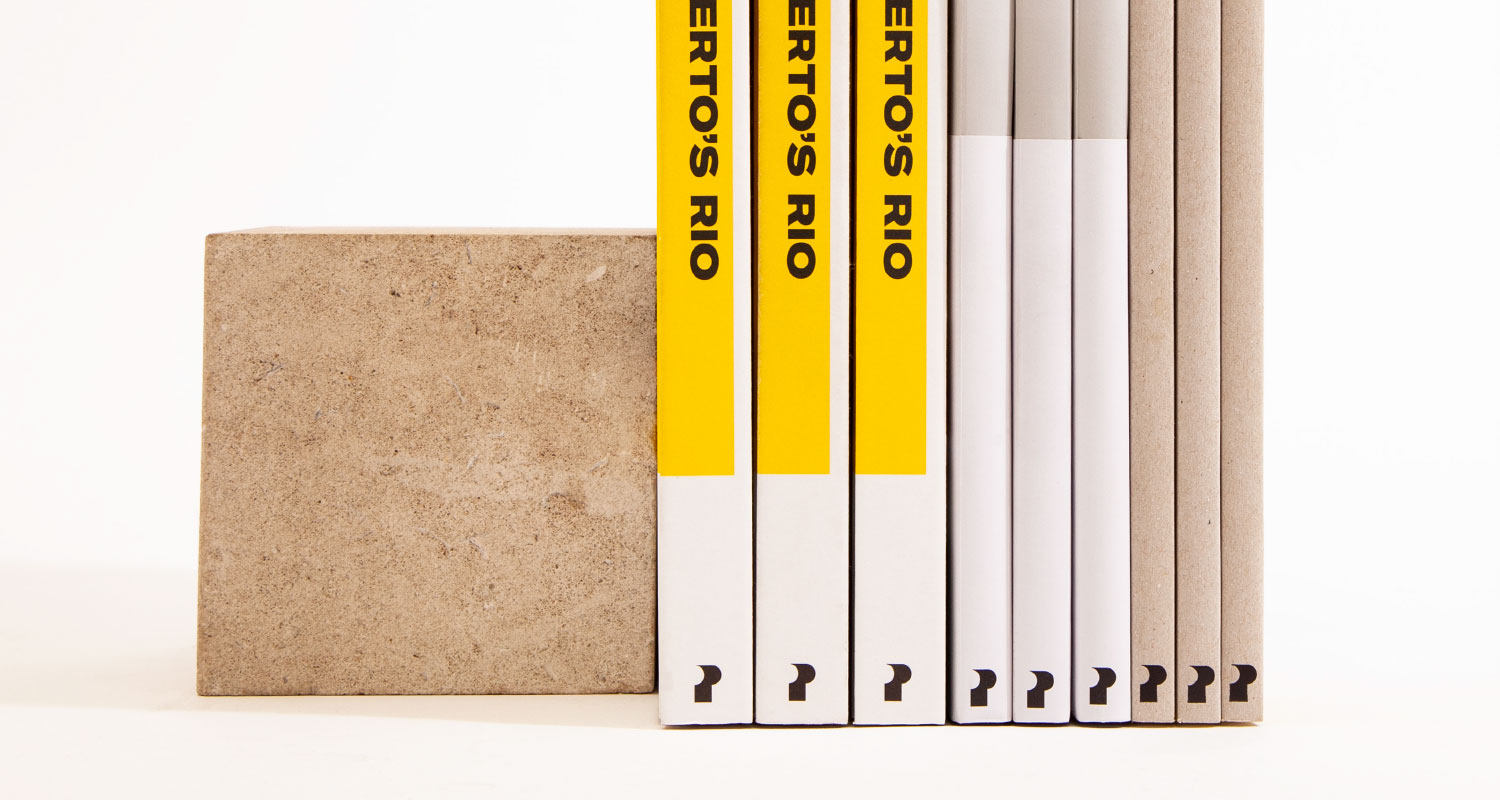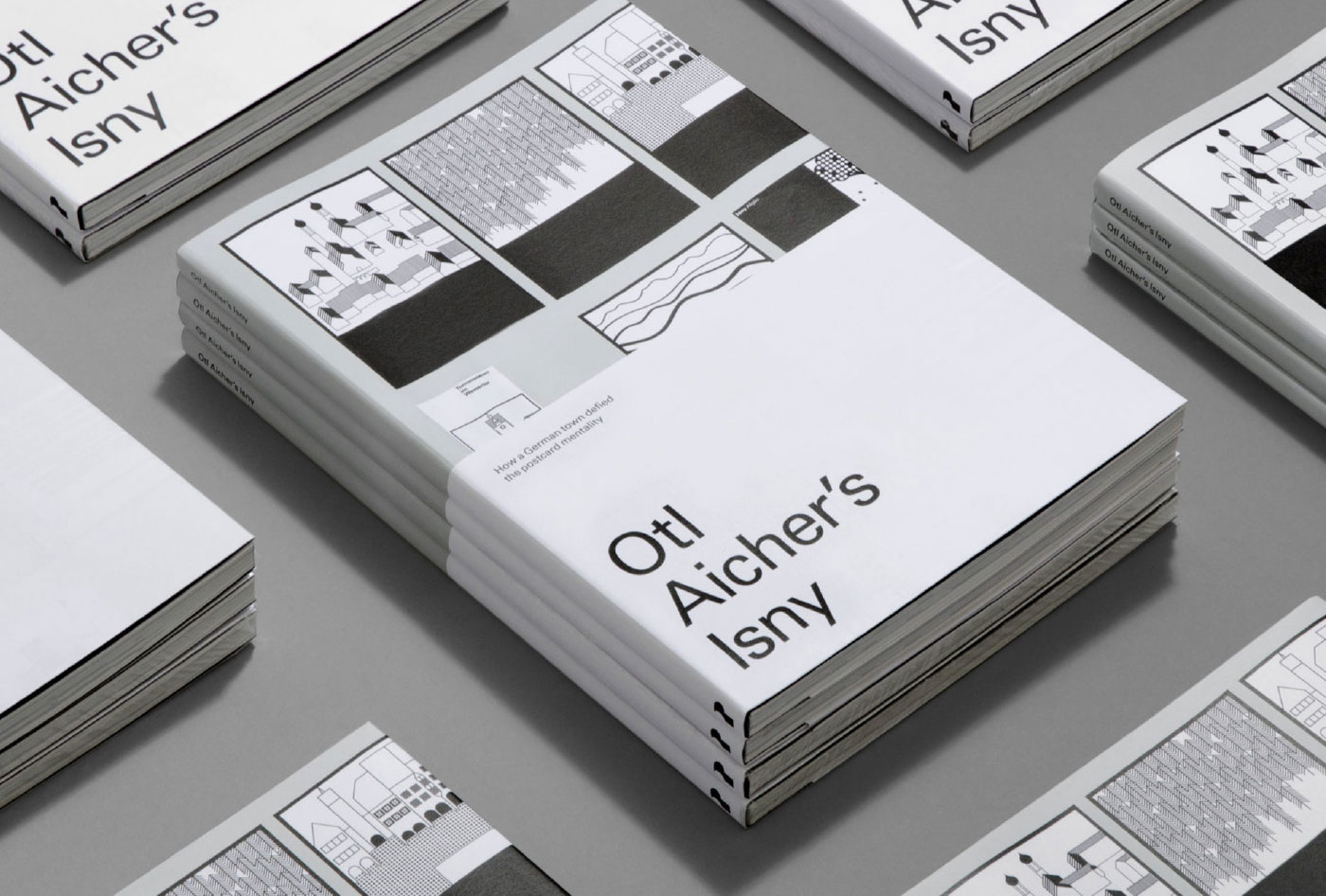 Local newspapers
As part of a wider brand strategy for St James's, we proposed to raise the area's profile and gave it its own platform. The quarterly newspaper included original features, interviews, photo essays and fashion editorials; entirely planned and written by Place Press writers. The brand's editorial output was expressed across print, social media and an editorially-driven website.
Television Centre is an ambitious mixed-use development in the iconic former home of the BBC. The building needed a channel to share the exciting stories of new restaurants, retailers and the arrival of Soho House. We produced Transmission — an engaging mini tabloid paper with a circulation of 20,000 that is distributed to homes and businesses surrounding the development. Observer's Best Books of the Year list.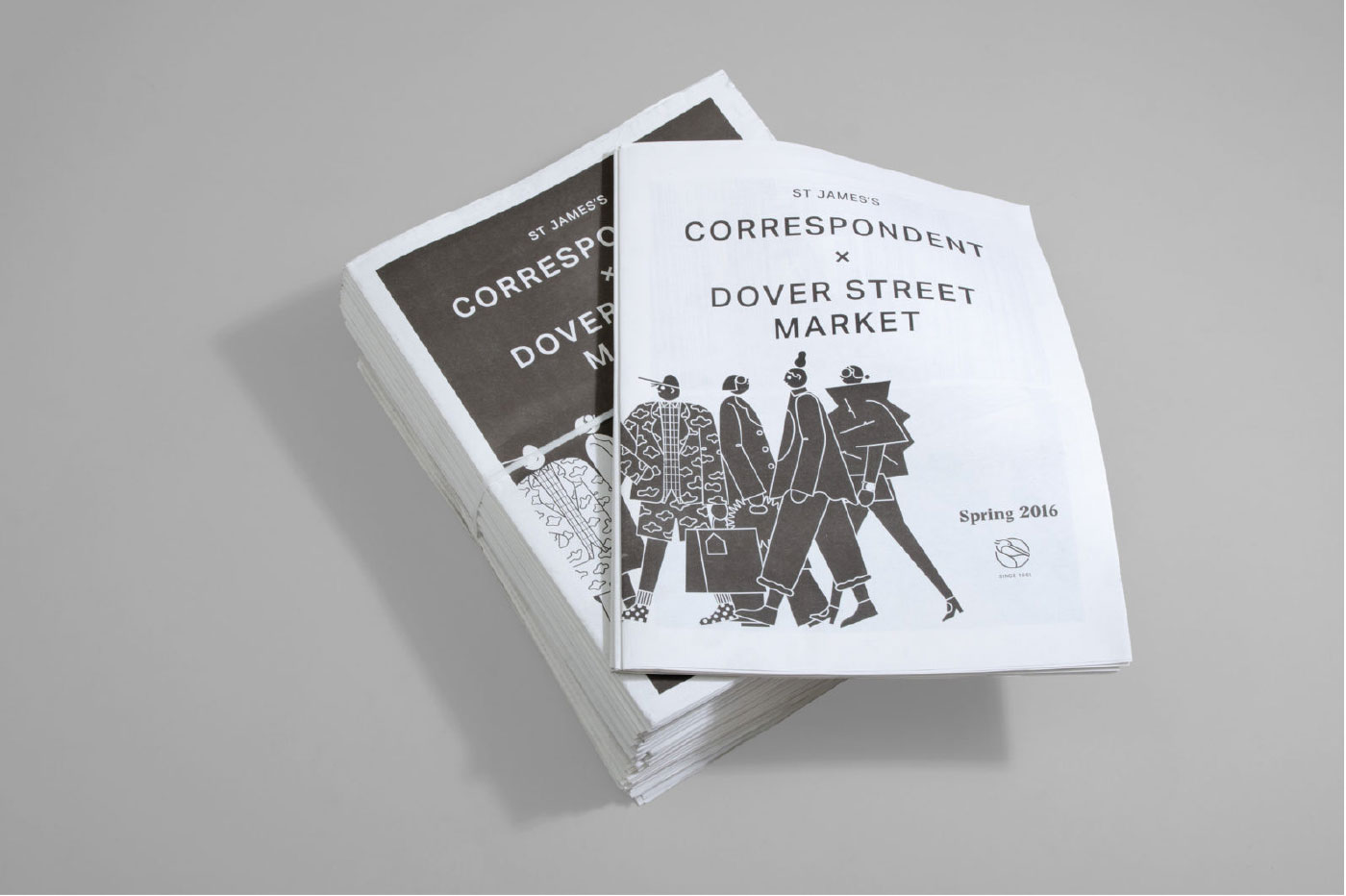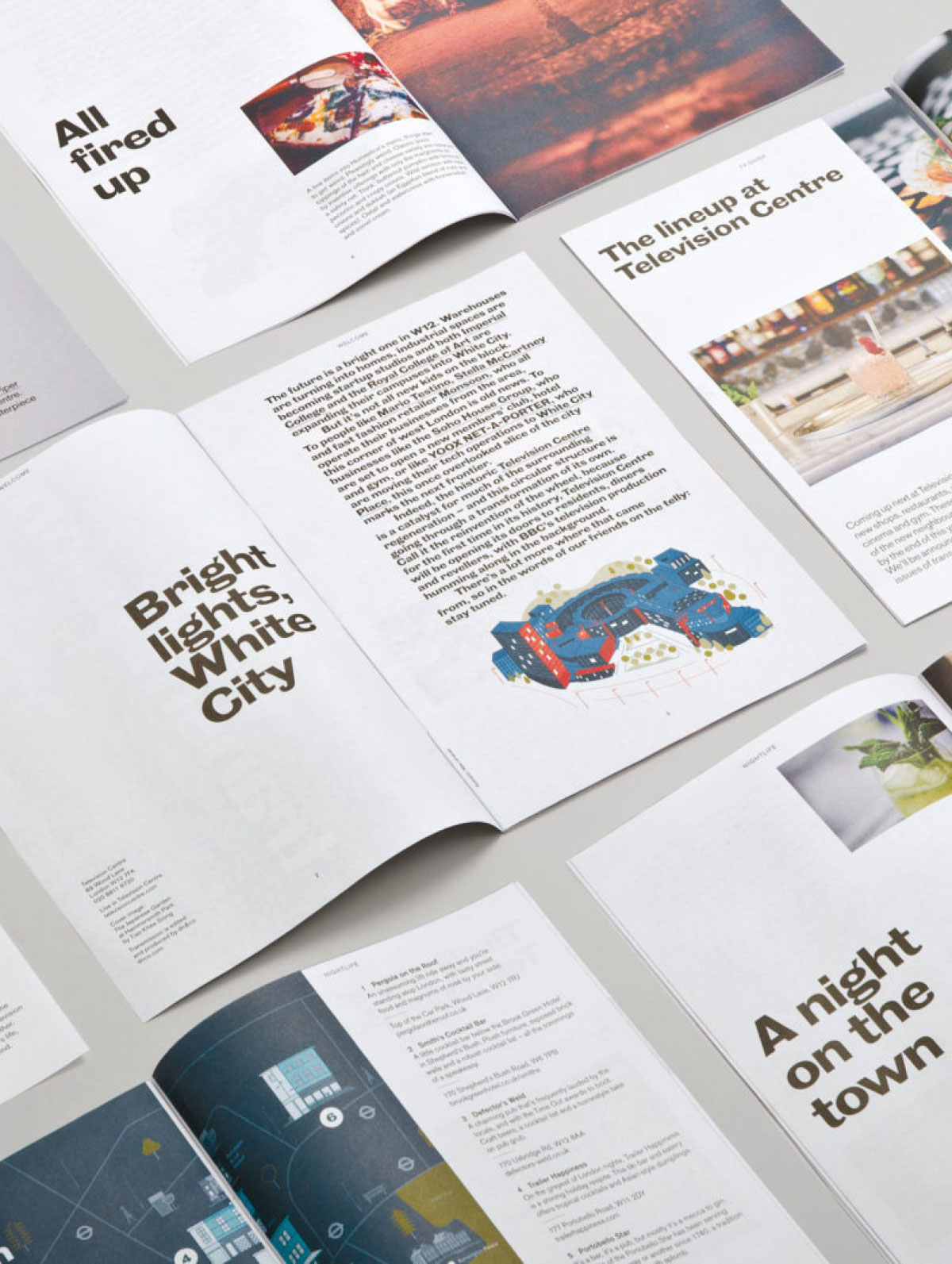 Exhibitions
Whether it's to attract tourism, foreign investment or simply civic pride, cities increasingly must vie for attention in the same way brands do. Place Press curated an exhibition that brought together provoking examples from around the world to delve into the process of distilling an entire city into a single marque.
We matched the physical exhibition with a 6-edisode podcast series and a collection of essays.